Mainway offers a wide range of conveyor parts to help your operations keep conveying along.
Find quality conveyor components and accessories all in one place.
30-45 Degree Pop Up Divert
Speak to Our Parts Guru Stephen Richards
Our dedication to quality design standards ensure maximum uptime

The most powerful and efficient drives on the planet
Pulse Diverter Unit – PDU90
Is a well proven right angle transfer design using durable and reliable technology
PULSE POPUP 30-45 Degree Diverter
Quickly and efficiently divert product off a main line conveyor onto conveyor leading to other parts of your facility.
PDU 90 will fit your application every time. Every Pulse divert unit is specifically configured based upon your needs and unique application.
Our preprogrammed controls provide an effortless and seamless integration into an existing system. There is no need for additional controls or pneumatics and all other components are provided by Mainway. This allows for a standardization and flexibility in your warehouse while design and commissioning time is dramatically reduced boosting your operations.
Transfer independent from conveyor
Often utilized in sorting applications, you can utilize this technology in various applications where one could do or operations diverting to multiple different lanes effectively creating a sortation conveyor or
This unit will drop in place of your main line conveyor and includes everything required to get the job done including the controller to move the divert wheels and carrying surface as well as the motors for the up and down and the carrying surface.
Choose 30 degree or 45 degree divert

Bolt-in installation takes minutes

Fully MDR driven (no pneumatics)

Low maintenance – no lubrication requirements

Effectively create a sortation conveyor
Complete Warehouse Coverage
Lorem ipsum dolor sit amet, at mei dolore tritani repudiandae. In his nemore temporibus consequuntur, vim ad prima vivendum consetetur. Viderer feugiat at pro, mea aperiam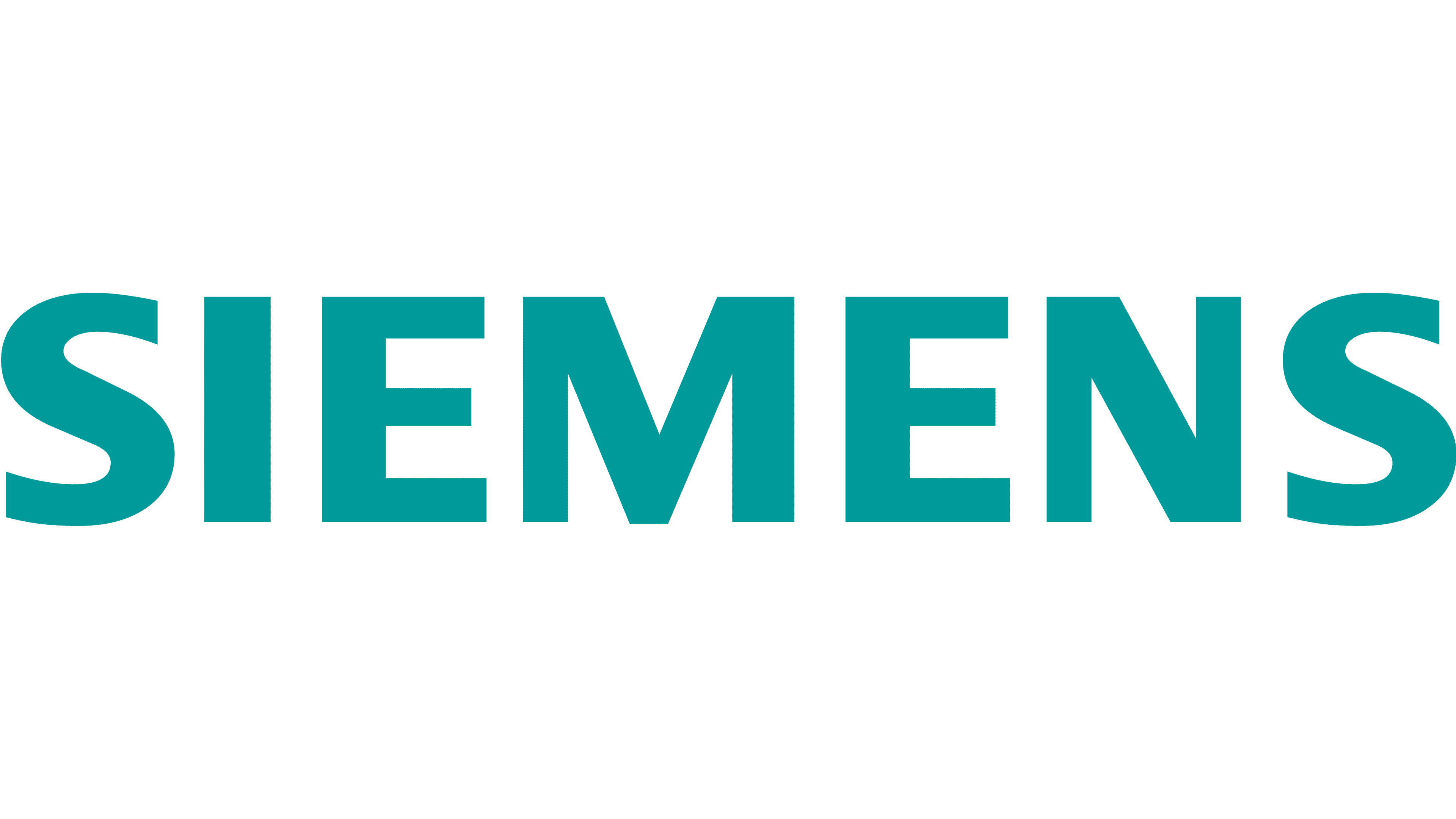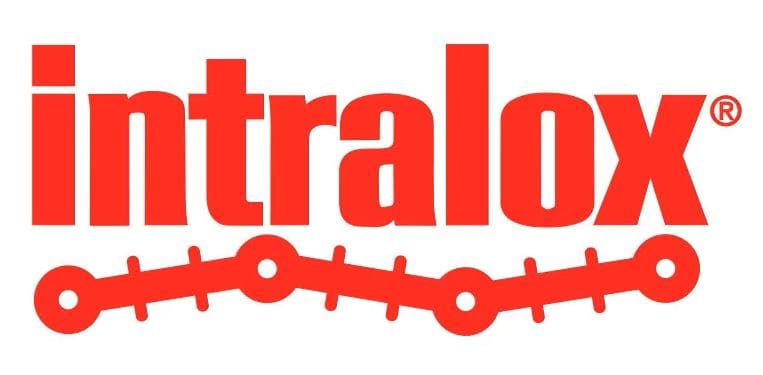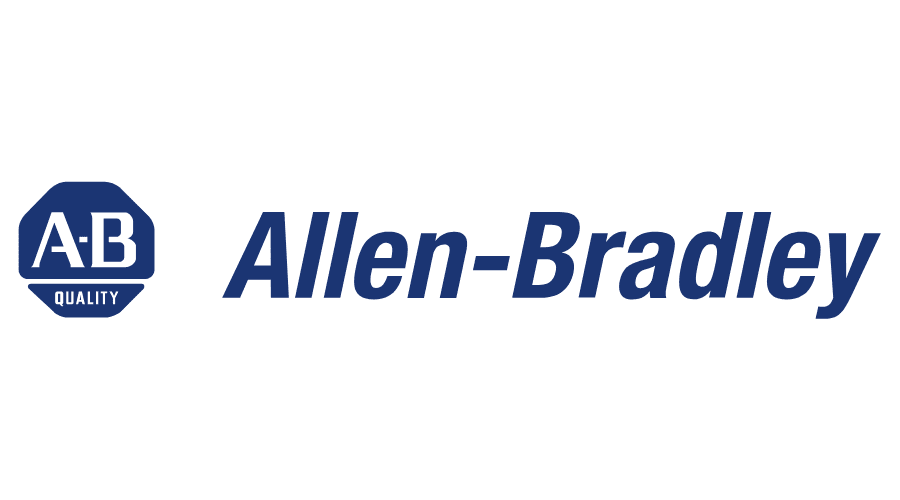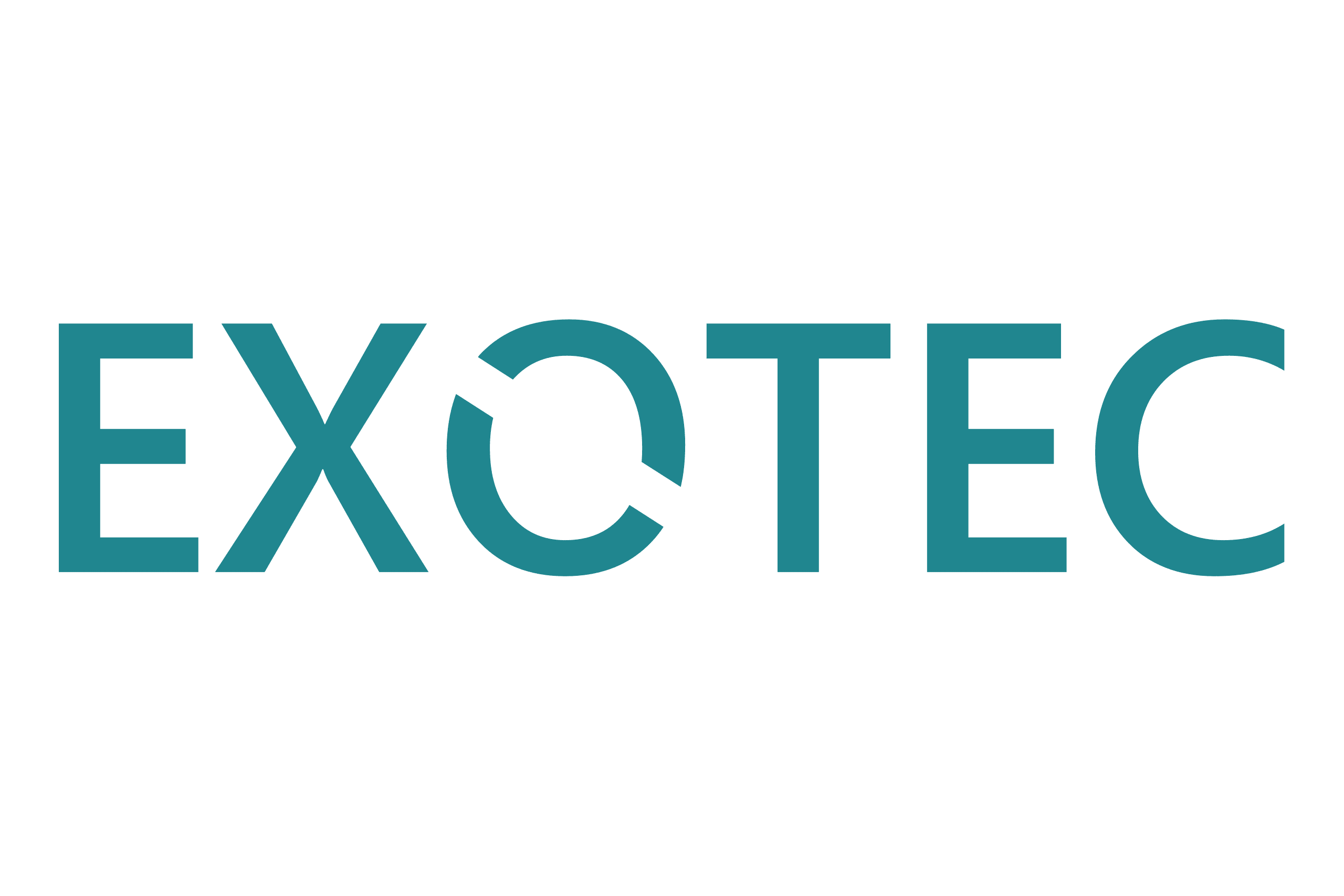 Transform Your Warehouse Operations
Mainway Handling Systems can design and customize a module and flexible solution to keep your operations moving